Dutch Picture Industry strengthens its position as a pioneer production company by accepting cryptocurrencies in future productions.
With an extensive track record as full-service media producer, we provide every aspect of media production, including online technology, concept development and, video production. Working in the field where innovation is key, we like to offer our clients the possibility to pay in crypto.
Brechtje Smidt co-founder; "We embrace the potential positive change that the digital currency in the world. Transparency and equivalence are the core values ​​of these decentralized coins, we support that view on the financial market. Or even for our society."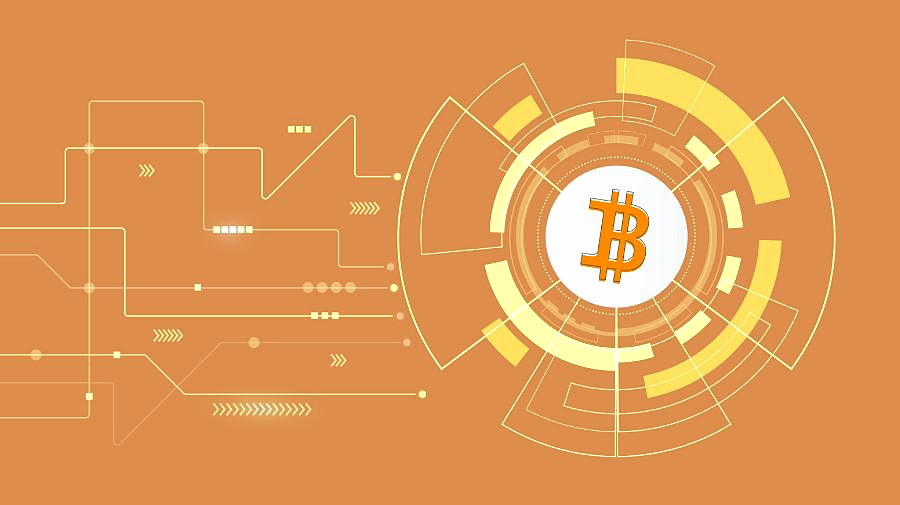 This new technology of crypto can bring significant change to societies around the world. Experts agree that many of the economic challenges that society face can be solved by the use of cryptocurrencies. Bitcoin allows people to send money without the interference of banks and its attraction lies in their transferability, ability to not be duplicated or manipulated, and their security. There are other potential benefits that using cryptocurrencies could have, most notably the removal of a third party when making transactions.
"The fact that we also have many international customers makes it attractive to take this step. Yet we are as far as we know the first in the Netherlands. It is a new frontier, accepting crypto and it has some implications for our administration. We have to discover how it can work for us, so it's not all clear and set. But that is exciting we believe that together with our clients will come to the tailored agreements for our services. The result of something you haven't done before is always uncertain, but very valuable"; Says Brechtje Smidt.
The acceptance of crypto as a currency is not groundbreaking, in the United States, there are many production houses that accept Bitcoin. Even in the Netherlands, you can buy with crypto, these are mainly websites such as bol.com and thuisbezorgd.nl. People with a Paypal account can now also choose to pay with crypto. Various websites keep track of the payment possibilities with crypto, like on BTCDirect.eu and CoinMap.org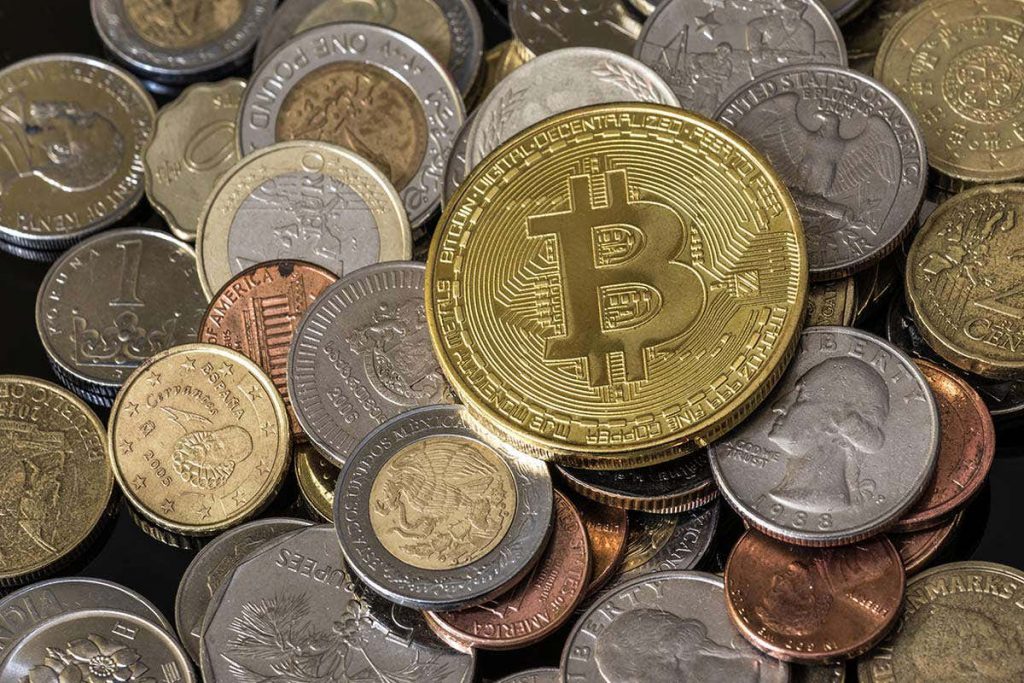 "In our media world, we come into contact with innovative and creative individuals. We want to reach out to them and make it possible for them to use our services. We believe that those people will make a difference to the world. We think outside the beaten trails. Of course, it is also nice that you do not lose unnecessary exorbitant costs to the bank in a transfer abroad. " says Brechtje Smidt
From now on the company wants to give the customer the option to pay in these different ways, Euros, USD, or crypto. For the time being, the company only accepts, Bitcoin and Ethereum.
If you are interested in hearing more about the possibilities drop us a line on our contact form or send us an email. We look forward to our future collaboration.