Without knowing we take advantage of others people ideas' every day. Whether it is as simple as a fork or as elaborate as a major scientific breakthrough as the last discovery at CERN with the particle Z(4430). It ALL started with the conception of an idea. We can imagine that someone in ancient Egypt or the Qijia culture (2400-1900 BC in China), had the brilliant idea for a fork and courage to speak out. He thought that the idea would make life better if we would have a fork, and he spoke with his neighbor…and he or she found the concept of a fork a great idea and gave some suggestion of what materials to use or how to make it. And so the first fork was made. Maybe not the best….but it was the start of an evolution, to make something better.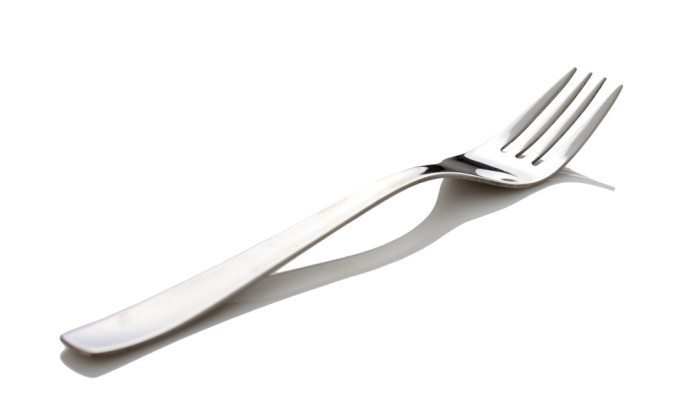 Many philosophers have given their input of ideas and how to understand the world around us, and this is still needed to interpret the actualities of the present daily life. Idea has the power to have impact for the future in the positive sense. Ideas although it is something untouchable can be very powerful.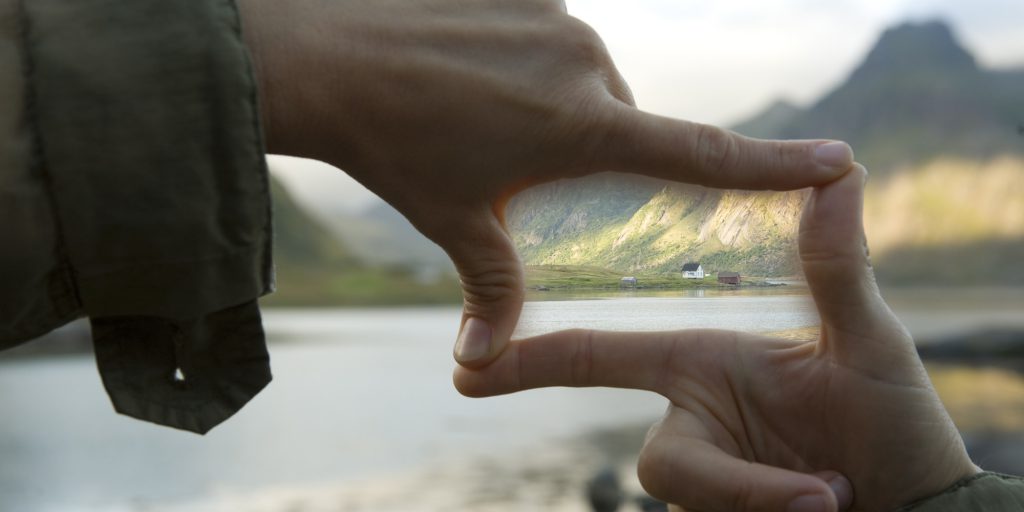 This power is only created if the idea is shared, and transmitted and communicated in some way. If it is not shared the idea keeps imprisoned in its concept chamber. Ideas need to be shaped and nourished, as anything that grows in this world. Indeed, evolution is not about protecting ideas, it is about connecting them together. Like bees pollinating flowers, people spread ideas to grow something new.
What is incredible today is that we are more and more aware that the whole world forms one global entity in which we are more and more connected to each other. Technology and innovation bring us endless possibilities of sharing ideas; and that's for our best.
One of the possibilities is by participating or following TED.com. A place where you can read that Ideas are like a virus but with inspiration instead of sneezing. Through the diffusion of short talks, this platform offers people coming from different places in the world and having different backgrounds the possibility to share their ideas to the whole world. And the unique purpose of this is to spread ideas to inspire people. We can never have enough inspiration; inspiration is the cradle of new ideas and creativity.
In short, ideas cause ideas.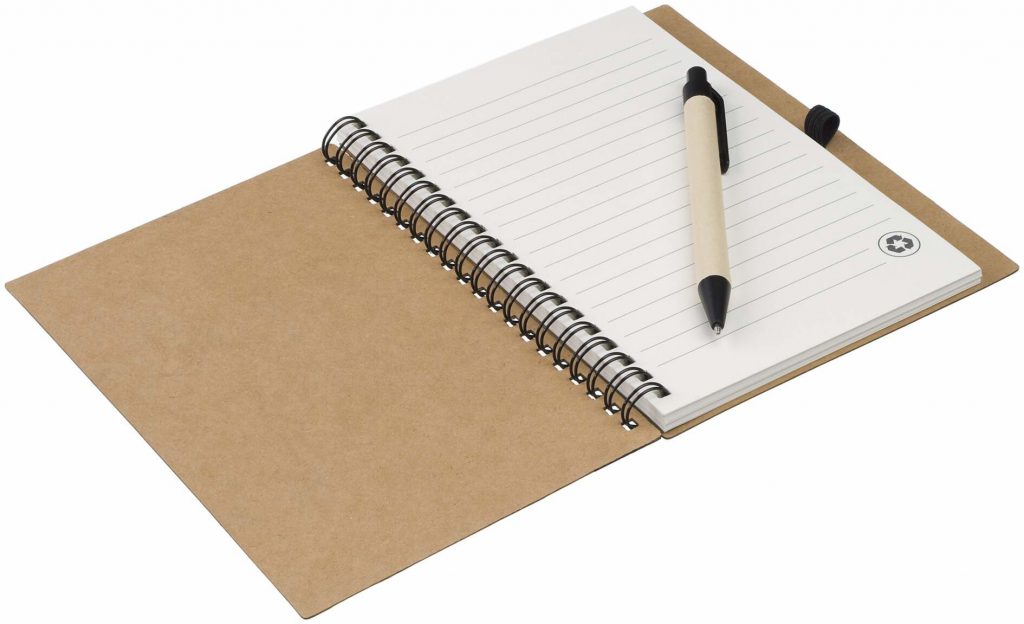 And March is the International Ideas Month, so let's just celebrate and appreciate all those ideas burgeoning all around the world. I challenge you to use this month to listen to people's ideas, get inspired and finally, share your own ideas. Coming spring is a good time to explore your creativity. So grab your notebook everywhere you go because as we all experienced it, ideas often strike us like a flash and then just go away.