More than 100 years ago, tragic news shocked the world. Exactly on 12 November 1912 an Antarctic search party discovered the frozen bodies of Scott, Wilson and Bowers. The bodies were found in the tent of Captain Robert Scott, half-buried in the snow. They were the last members of a five-man team returning home from their journey to explore the Antarctic.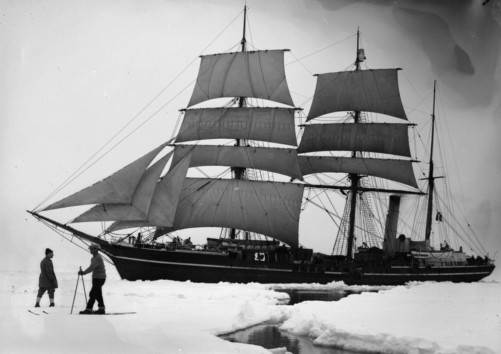 When the bodies were found, they discovered Scott's diary. In the diary he described harrowing experiences during the last weeks. He described the fight against the extreme weather conditions and the lack of food and fuel. He knew they would die. The last words written were: "For God's sake look after our people." This was an SOS message to the world to take the right turn before it's too late.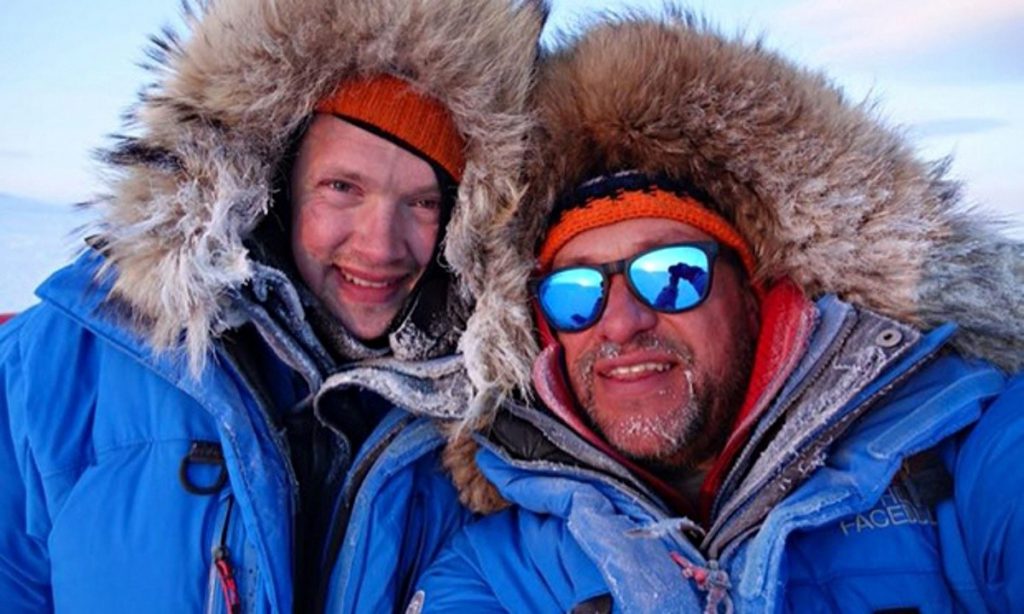 The importance of expeditions tend to be forgotten but there are still important polar expeditions undertaken, even in our current time. In May 2015 two experienced Dutch polar explorers went on expedition in the Arctic, Phillip de Roo en Marc Cornelissen. Their aim: to do research on the ice conditions. Exploring the effects of climate change on our Arctic.
The first days, the harsh Arctic conditions made it hard to do what they came for, but after some days the weather cleared up and everything went smooth. Then fate struck unexpectedly, Marc sank through the thin ice and Philip tried to help him and got into the freezing water himself. Leaving their third companion, Kimnik, the sledge dog alone on the ice. Remains were the footsteps and the sledges with all the measurements and results of the research.
We consider Marc and Philip as heroes, because the pushed the boundaries of what was possible because they cared so much about the Arctic, and about the earth. With their research they took their responsibility to help to protect what is so precious to us.
We commemorate them as lifesavers, driven to create a better the world. They are a personal inspiration to us by their power and courage, with a common grateful goal. We have to build further on the things they have accomplished and left behind. All together, everywhere and every time.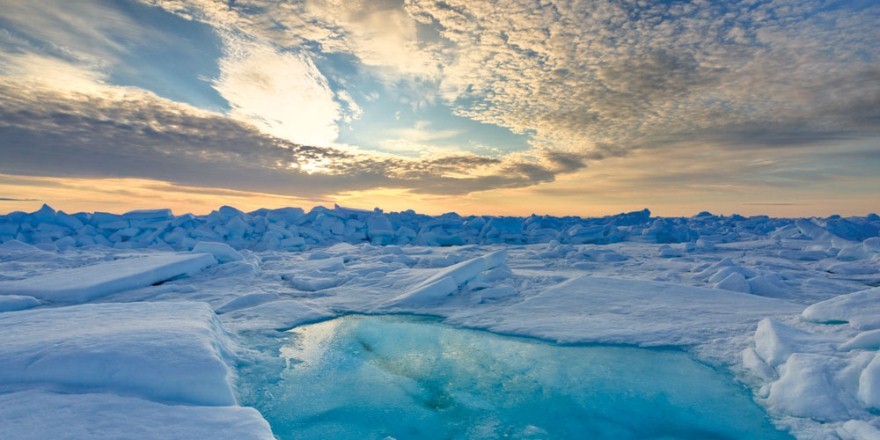 When you are fighting for something, you care so much about. You mostly want direct results. But making progress never comes easy. From the moment it becomes a personal goal. Let's say it becomes your 'why' in life, it becomes very powerful. Follow your dreams, day by day to make this a better world and do it with a smile on your face.
If you want to go fast, go alone! If you want to go far, let's go together.