If I look back and reflect on 2015, it has been a year filled with peaceful mountain peaks and beautiful views. Collecting memories and feelings of the sun on my face and the wind in my back. Wonderful days of quiet sunrises and unique sunsets… But this year has also seen unreliable storms, and experiences that left a feeling of uncertainty and disbelief. Happenings, that left me without a view and no sunshine in sight. On those days, I have to find my inner power and keep believing in the bigger positive picture.
One specific individual reminds me of that inner power, Public Protector; Thulisile Madonsela. When she walks into a room and begins speaking, people sit up and listen. Her mission is to establish a trust in South Africa's young and fragile democracy. She is a big inspirational example and we believe she can inspire many people. Last two years we have made big steps in getting access to her and capturing her amazing story. Also, this year we will keep going, keep believing in realizing a captivating story, in telling her unique part of history in a fight against corruption and perseverance. A fight not for someone's own well being, but that of the society.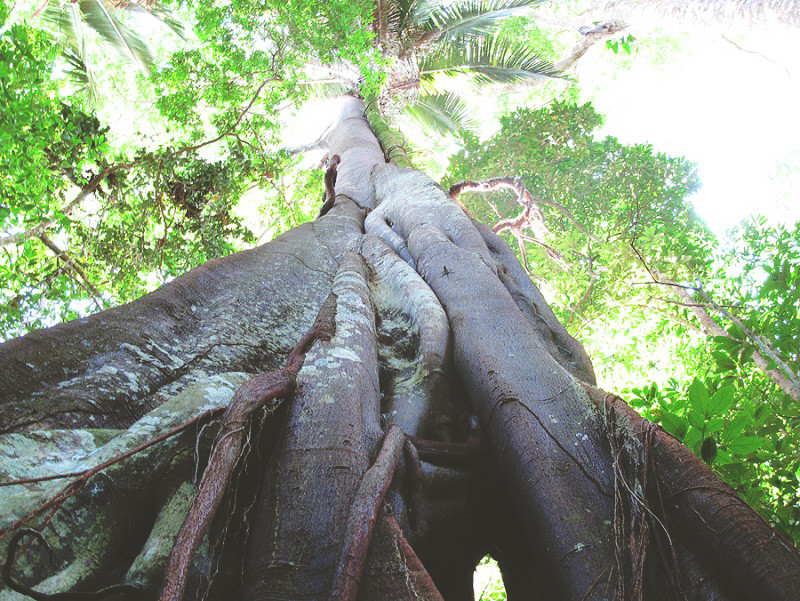 2015 also had experiences that made me happy and hopeful for a better future, like the climate talks in Paris. For years people have demonstrated to make our voice heard, our concerns, of how we manage this planet. In Paris we didn't win the war, but you can say we won a battle. There seems a momentum and governments seem to take serious steps to move away from oil, gas and coal. Meanwhile, energy from clean, renewable sources will grow. We know the agreement isn't perfect – and it's not, but over the past year, we saw a truly unprecedented show of support for a strong agreement. Friends like you who cared so much about the future to take action during the climate march. So take a moment to reflect on what you helped accomplish. It's not every day you can say you were a part of history in the making. Be proud of that. Be very, very proud.
A mayor step is the fact that an organization, like Urgenda, and some international affiliates have won a court case against the Dutch government. And now the government need to take serious action to avoid the impact of climate change. Again an example we could not think a few years ago.
At the same time entrepreneurs and many designers in the Netherlands are taking up the challenge and renew our economy into a circular one. The ambition is to become a worldwide circular hotspot. Currently, there is happening so much in the development that makes us very proud. With the Netherlands as circular hotspot, we are going to inspire and motivate the world.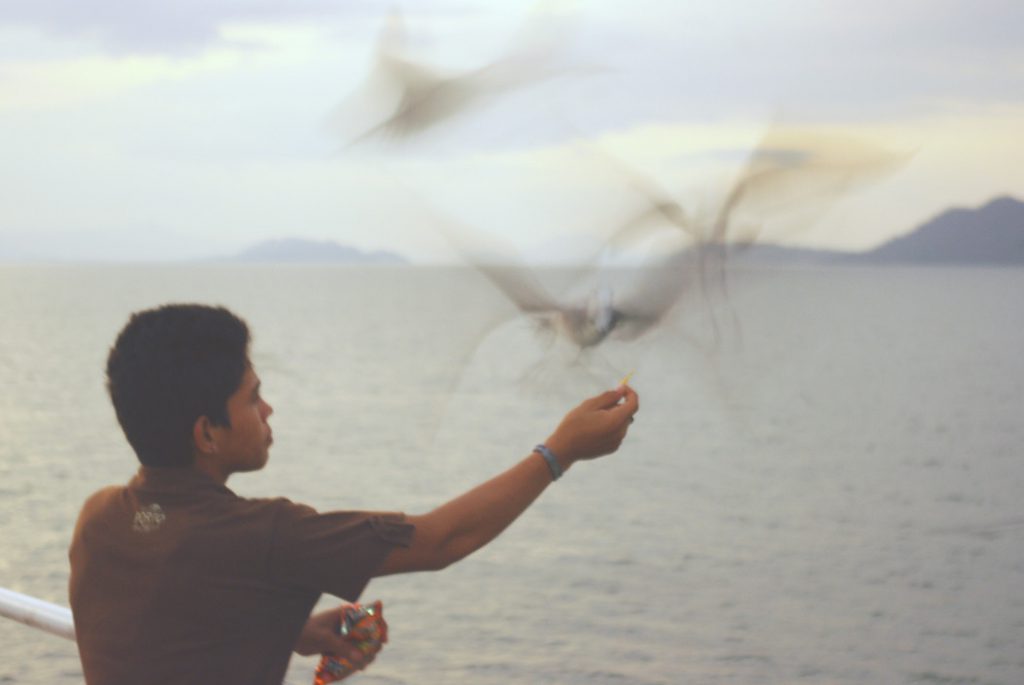 The amazing thing about reflecting is there are no rules. A new year is the symbolic starting point for new possibilities and the way to achieve these; is by doing, by making a change every day. Making a positive change NOW, sets the tone for the beautiful adventures in the year ahead. Erase all negativity and bring happiness and lessons we've picked up along the way. The good and the bad and learn from our experience. After we have learned we are able to grow, to give love, to acknowledge and to be thankful.
We are going to set sail on creative and unique adventures, and share this in as much as possible ways with you!
Wishing you all an enlightening, happy and healthy new year!