Inspiration can be hidden in simple things. What may give you inspiration is very personal. It can be a photograph, a painting, a music score, or in my case a simple thought. But to share these elements are very important as it may inspire others as well, that is why I like to push this door and let all inspiration flow in. This inspiration feeds our personal magic; it's our sixth sense. It exists as an energy that lives inside us. Every thought we have creates an energy flow around our physical being. Let it be positive; you would be amazed how powerful positivism can be.
That doesn't mean that setback and slumps don't exist. Some are deeper than others. You may feel like losing motivation to accomplish your dream. These are the moments that inspiration is essential, to get you through the hour, the week or even a difficult month. Inspiration is creating an overview perspective, the broader picture and to forget our little troubles.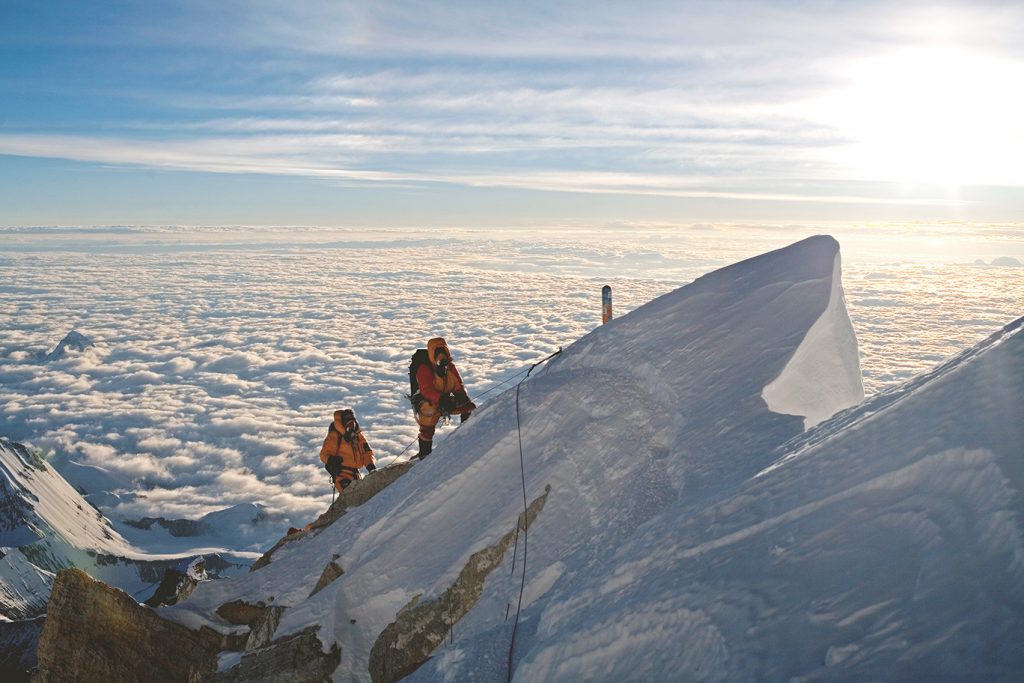 For these moments in life, we want to share OUR inspirations, the big ones and the small ones. The things that make us flow and speeds up our heart beat. Every Monday we upload an "inspire video". It's in our eyes the receipt of good inspiration. Each video has the ingredients: beautiful quote, unique footage and sparkly music. In only 30 sec, we take you out of the slump in our world of inspiration. We do this for one year, and who knows what we do after that? We also have a huge database of incredible pictures, taken around the world. Why not share this beauty? Look at them as treats.
We want to connect as many people as possible to share positive inspiration and help each other out.
We hope that this blog inspires you to set sail on creative and fun adventures each day, and that you return again to share your experiences with us.
What inspires you lately?