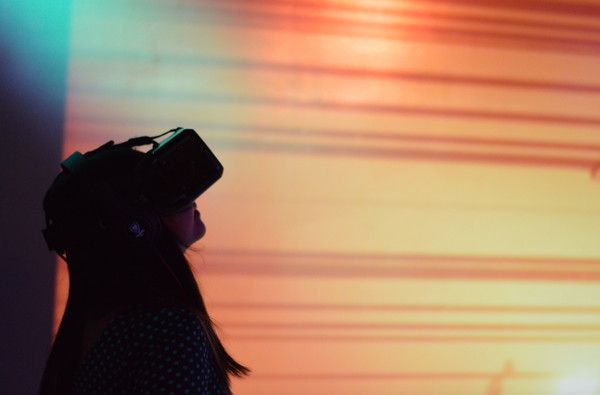 The media industry is always looking for innovation, and highly invested in 3d but with Virtual Reality (VR) a new spectrum is opening up. Until now VR never appealed to the mainstream, it was just for some weird geeks – but that is finally about to change. It appears that in 2015 virtual reality finally starts taking root in mainstream culture. Today the Dutch VR Days start in Amsterdam. Four days long, the Vondel CS building in Amsterdam is transformed into a Virtual Reality playground. To experience it yourself have a look or buy your own glasses at the HEMA for only 15euros and enter the Virtual World . We can state that VR is going to hit the market – and our living room. Strange Days are here!
Some innovative brands already explored what VR can contribute to their marketing.
Patron Tequila invites consumers to virtually step inside the bottling process with "Art of Patron Virtual Experience". With the VR experience you have the point of view, of a pollinating bee. Flying across flower fields. You experience all the production elements, harvesting, bottling and aging.
Also Peugeot has launched a film-meets-game VR experience. In this VR experience, you make a test drive through the mountains in the South of France, and as if that is not hard enough there is also a dragon hunting you. It's up to you to drive – and to catch the dragon.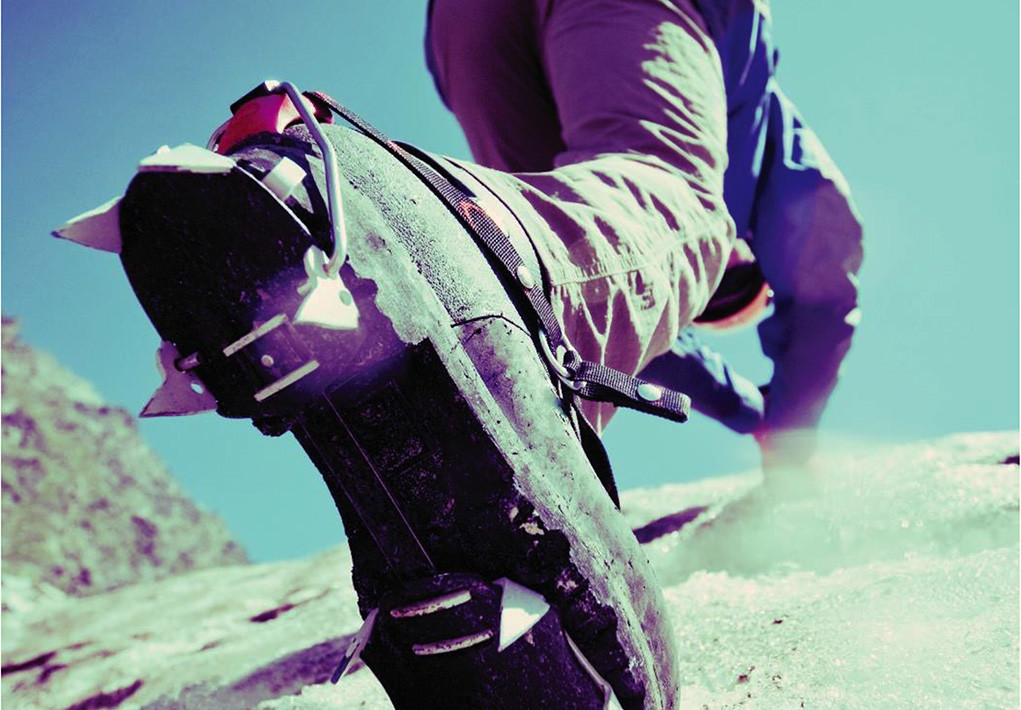 For us as a creative media production company it is important to incorporate this current innovation within our productions. We can't be more exited about the developments we are making towards our first VR documentary series. And as a pilot VR project we use the worlds first, true adventure documentary; 4 peaks in 4 weeks. In this story you become a team member next to adventurer Noel Hanna in his expedition in the Himalaya's. To join him summit four of the highest peaks in only four weeks time. While sitting comfortably and warm in your lazy chair.
Imagine; looking around and see huge mountains covered in snow dwarfing you. You can hear the wind coming up, climbing small ledges. On your left, there is an enormous gap of more then 2000meter, you can feel the depth. Stay focused, look carefully where you put your crampons. There is nothing in this world that will be the same after you have witnessed the top of the world! And we can't wait to give you that unique experience. We expect to launch a Kickstarter campaign early next year for this mind-blowing VR series.

If you could choose a VR experience, what would you like to experience?
More about 4 peaks have a look
Curious? Try the Peugeot game here