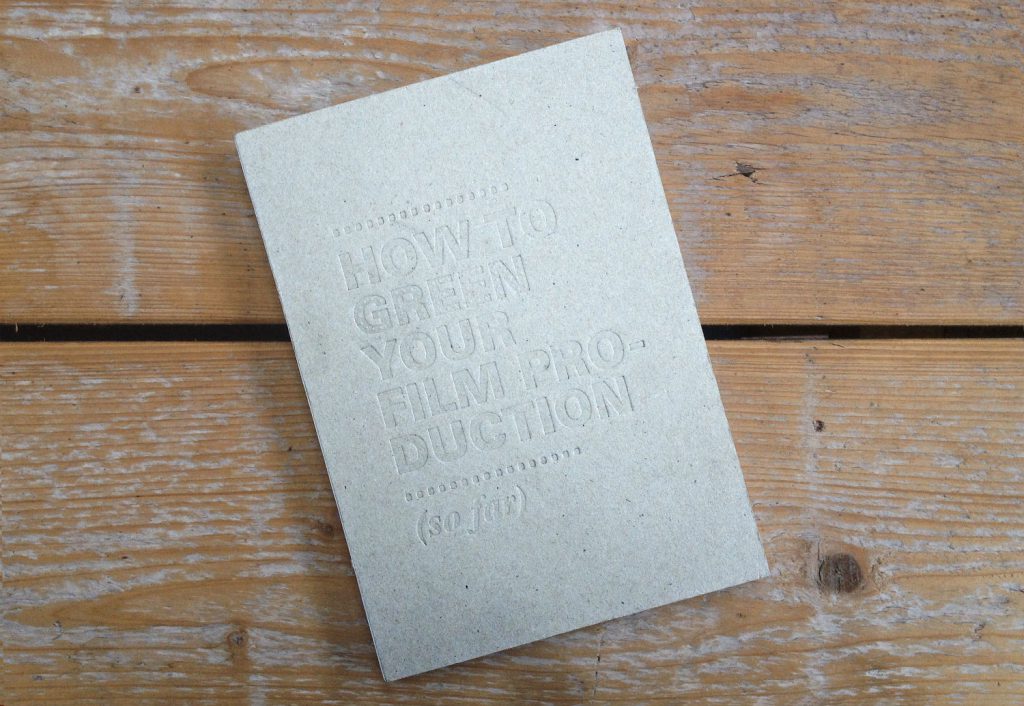 We strongly believe that this gorgeous planet we live on, should be cherished and fiercely protected by each and every one of us. Of course one single day isn't enough, to have an impact. But we believe, that even that one day is worth something. At least we are moving in the right direction.
During our productions we use our 'green policy' to implement our sustainable vision. This policy sets a few simple, sustainable rules: from separating waste, organic catering, recycling and the use of public transport to using an eco-font in all documents. These rules become habits and the habits become routine, now we have habits that routinely helping the planet we live on.
Our short film 'Balance' is our proof that quality and green productions can go hand in hand. 'Balance' won the second prize in the Green filmmaking Competition in 2012 and was officially selected as the Dutch submission for the Oscars.
Read more about our 'green policy'.
What do you have planned for the Day of Sustainability?